Ads & Web Connect
Visit the website to observe user activity.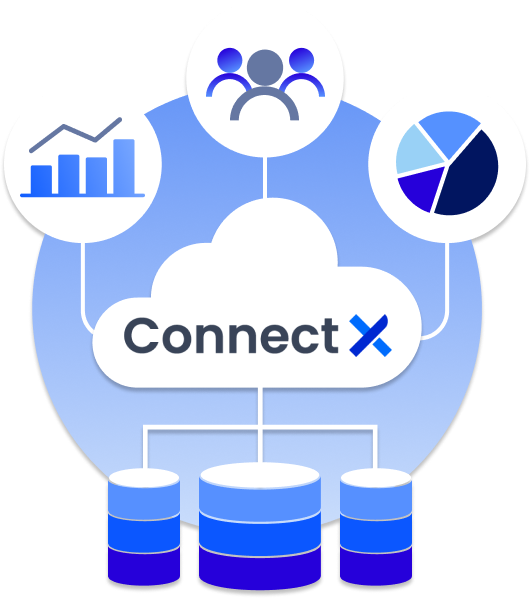 Unknown Data
Able to view customer behavior starts from unknown data or cookie id
Ads performance and tracking
Able to view and measure the campaign results on the website page.
Automate convert
The customer's identity will be automatically identified If the customer has already entered the information, the cookie id matches the unknown data.