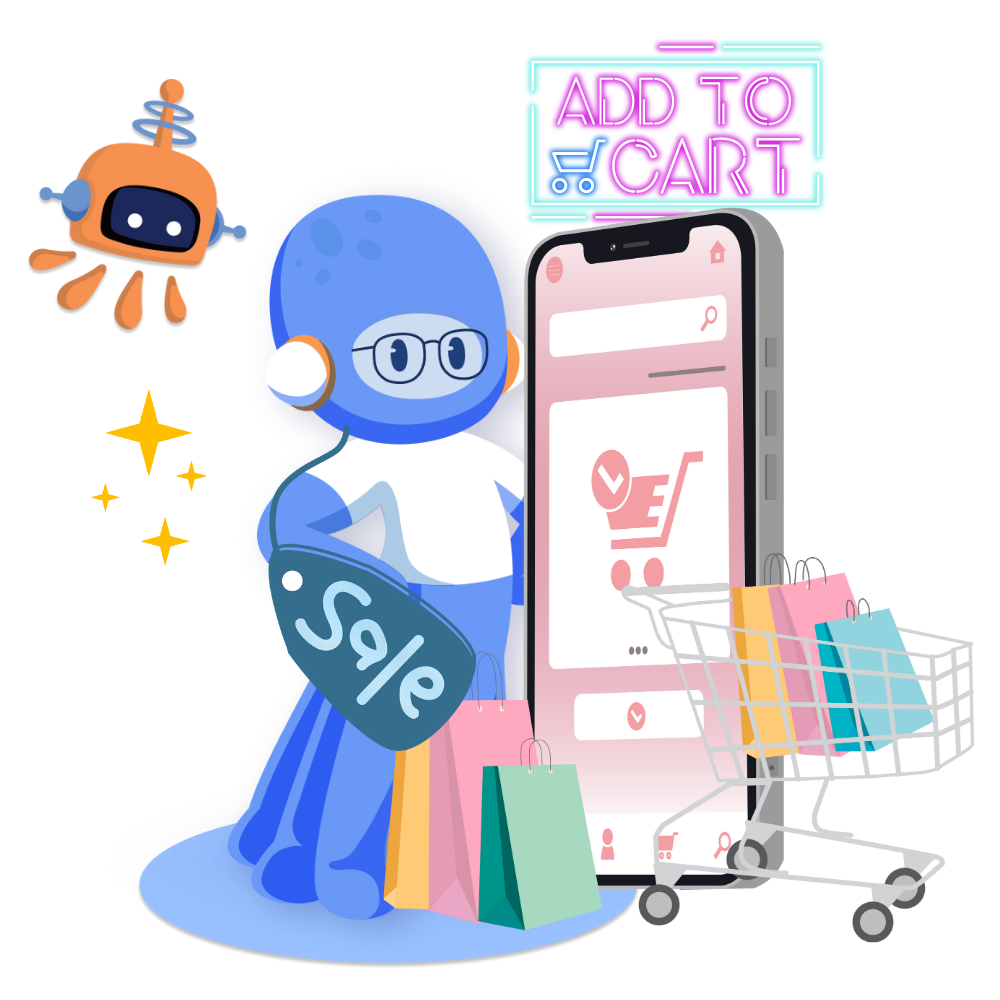 E-commerce

Audience segmentation is based on consumer activity from sources like Facebook and the market place.

Utilize Marketing Automation to personalize the customer journey and deliver targeted campaigns.

Real-time marketing analysis and tracking.
REGISTER NOW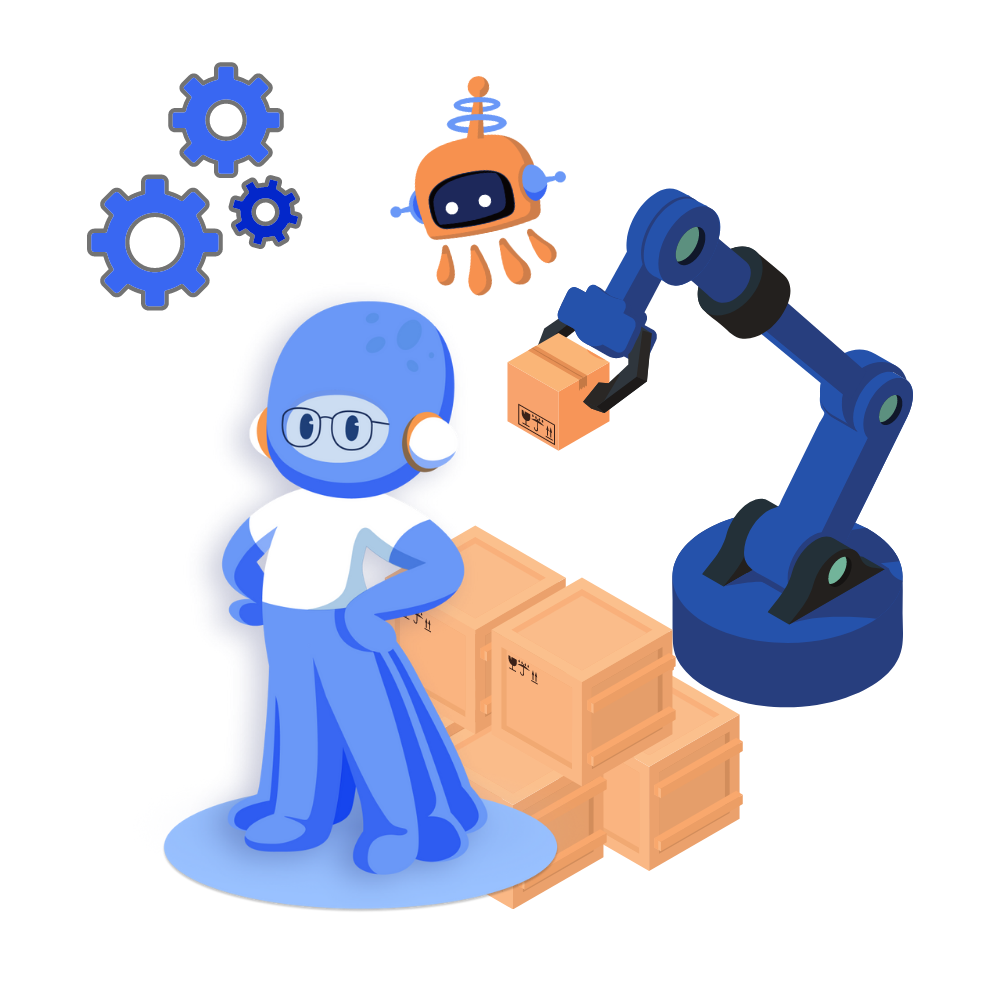 Consumer Goods & Retail
Tracking campaigns with KOLs

Collect customer data from all channels (Customer Single View)

Personalized Marketing Campaigns and Increase Conversions

Service-level agreement (SLA)
REGISTER NOW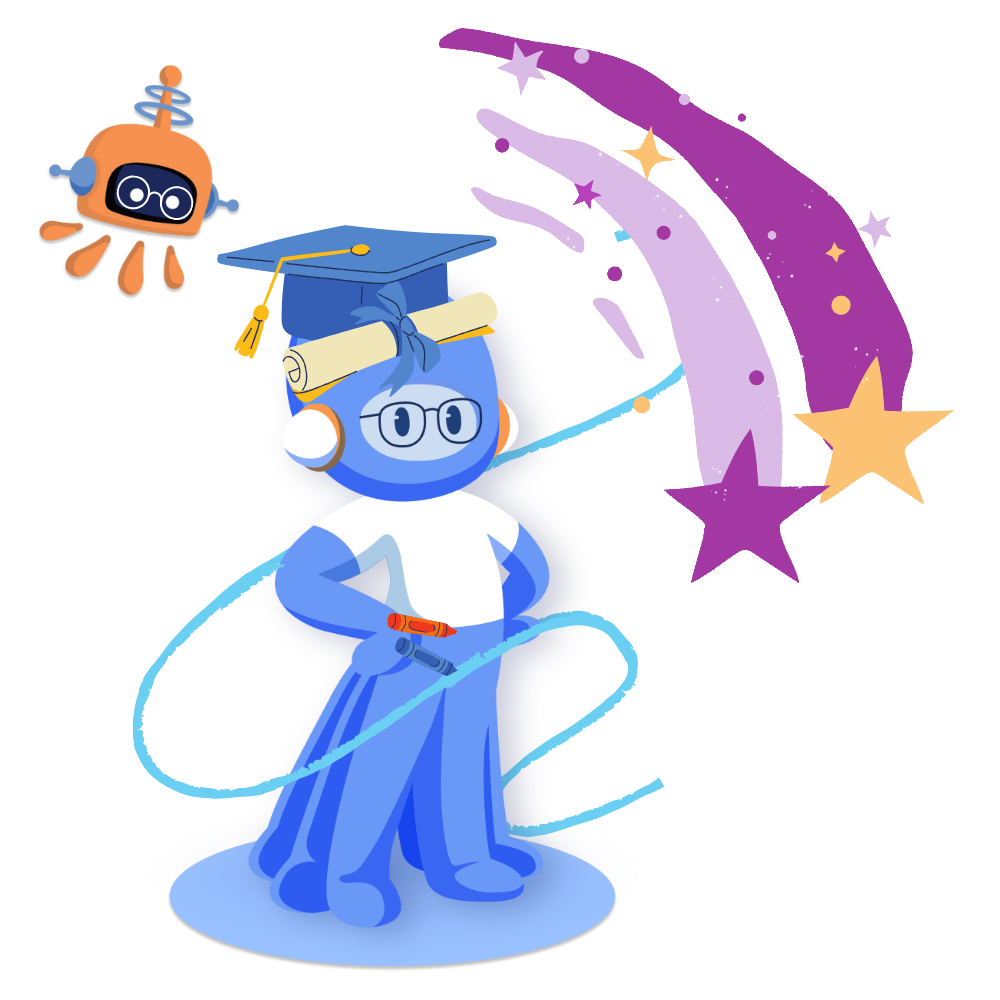 Education
Promote courses to the intended student population.

Make real-time training announcements.

Plan specifically for each student's needs.

Save revenue by not advertising the program.
REGISTER NOW
Technology
Designing a data collection system to facilitate data collection from various channels and support a larger database.

Performance reporting and analytics via Insighful Dashbroad

Use Marketing Automation to create powerful campaigns align with customer's need and increase Customer Lifetime Value (CLV)
REGISTER NOW